Welcome to my first course on Teachable.com - it's a learning course for me, too! It definitely needs some work, but I learned a lot while putting it togethger.
I think the content is better than a freebie--but I could not charge you for helping me learn to be a better trainer on teachable.
This course includes -
--61 page manual
--More than ten videos
--Signature pages from my own personal will (with video and audible guidance on how to complete it)

--Secret Facebook Group that my students will be added to.
--Online Mind Map that Contains Many images and references.
BEFORE YOU START
1) Please note that you should probably use a computer.
2) Read the way to re-size your browser window.
3) Print out your manual and the article it refers to.
I can't help you if you do not follow the above instructions.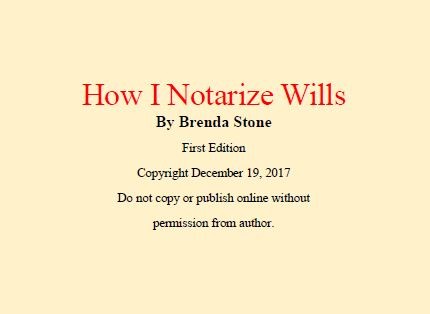 Below you will find the complete table of contents from the manual.